Our Philosophy
We understand your dental health is a crucial aspect of your overall health. That's why we offer complete dental care including cleanings, filings, x-rays, veneers, implants, and many, many more—whenever you need them.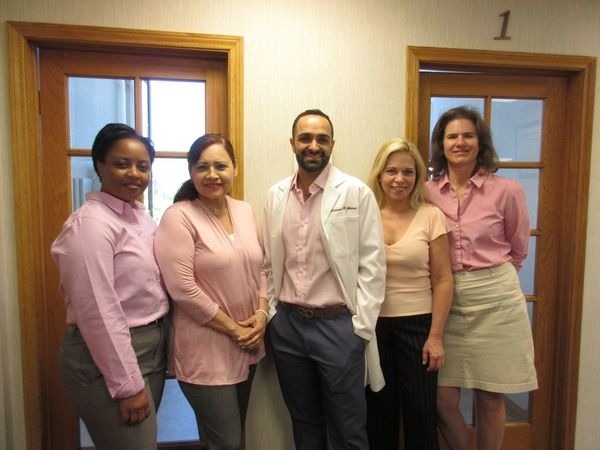 Smiling comes naturally for some people. It's one of the first things people notice about you! That big, warm smile not only indicates a happy person, but it's also an major indicator of a person's overall health.
At Smiles By Eddie, we provide friendly, personalized service, using the latest dental technologies, techniques, and equipment. Dr. Edmond Ahdoot is a first-class dentist whose goal is to make you healthier and smile larger.
Come and get a beautiful, whiter smile!