Providing Preventative Dental Care in Woodland Hills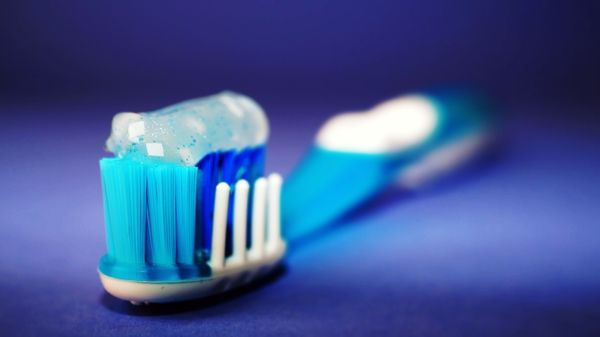 What Is Preventative Dental Care?
As the name suggests, preventative dentistry is the general maintenence of your teeth. By following basic and easy preventative dental care you can avoid cavities, enamel wear, gum disease, and much more.
The basics are daily brushings and scheduled dental cleanings. These dental cleanings are recommended by the American Dental Association (ADA) to be scheduled according to your neighborhood dentist to maintain optimum oral health.
By working with Dr. Edmond Ahdoot and his staff at Smiles By Eddie, you can rest assured that they will find the best preventative dental plan for you to ensure that your teeth are strong, clean, and sparkling white.

For the best preventative dental care, please follow these steps:
Brush Your Teeth Every Day
There is nothing more important to preventative dentistry as brushing your teeth.
You should brush your teeth daily with fluoride toothpaste and you should replace your toothbrushes as the bristles begin to fray.
PROTIP—Don't forget your tongue! Brushing your tongue will remove bacteria from your mouth which can cause decay and bad breath.
Floss, Floss, Floss
Flossing cleans out the tight spaces between your teeth that toothbrushes have a hard time getting to. Be sure to floss before every brushing.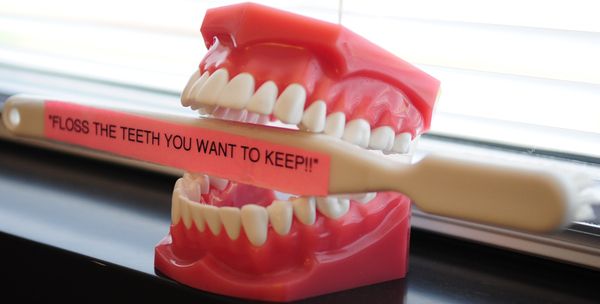 To find out the best way to floss, be sure to ask your dentist at your next appointment. Dr. Edmond Ahdoot will patiently make sure you are using the proper flossing techniques as part of your preventative dental plan.
Watch What You Eat
A good rule of practice for preventative dental care is to limit your sugar intake—including things like simple carbs (e.g. white breads)—and to drink plenty of water after eating.
Go Visit Your Dentist
It is highly recommended that you visit your dentist at least once per year to maintain optimum dental health (if you're at a higher risk for dental problems, more frequent dental visits will do you a world of good).
Dental cleanings, like the ones provided at Smiles By Eddie, allow your dentist to monitor your dental health and catch problems before they become bigger problems.
By following a preventative dental plan, like the one listed above, can go a long way to maintaining your smile.
If you have children, be sure to schedule their dental appointments as soon as possible so they can learn the proper preventative dental techniques.

What Is the Goal of Preventive Dentistry?
As stated above, the main goal of preventative Dentistry is that it prevents people from acquiring dental problems later on.
By practicing your preventative dental plan, you can completely avoid or lessen:
Enamel Loss

Cavities

Gingivitis

Periodontitis
Dental hygiene provided through preventative dental services can also reduce your risk of secondary health problems like:
Heart Disease

Diabetes

Cancer

Osteoporosis
Schedule Your Preventive Dental Visit Today
Smiles By Eddie provides the following preventative dental services for the Woodland Hills, CA and surrounding LA County areas:
To schedule your visit with Dr. Edmond Ahdoot and his staff, please click here.
We're here to maintain your oral health through preventative dentistry!